Ardennen Cup 2023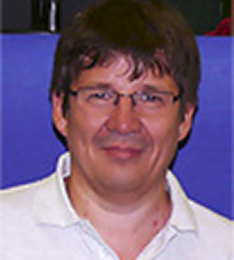 The Ardennes Cup 2023 will take place as always at Whitsun in Ettelbrück in the Däichhalle.
The LBTA is looking forward to these 5 days and to welcoming players from all over Europe. Of course, the tournament has changed a lot in the years from 1996 to 2022. It has become more professional, but as always we try to offer all players a nice and recreational time. It should be a tournament for all pool players, from the youngest to the oldest player. A tournament where sport, holidays, family and friends come together to share our passion.
As we noticed last year, there are unfortunately fewer and fewer participants among the youth. This was of course also due to the pandemic and the decline in youth participation. However, we hope that in 2023 more youth will find their way to the AC again. Unfortunately, there are not as many youth tournaments as there used to be, which is a pity, because youth is the future for our sport.
But the AC would not exist without sponsors either: A big thank you to our main sponsor McDermott, to our second main sponsor, the company Elektro Junker (set-up and break-down), as well as the company Ruppert, Brewery Diekirch, Tournament app.de & WPPN; Ivan Simonis, Agile Project Manager & Coach and all smaller sponsors.
Of course we would also like to thank all the volunteer sponsors and helpers who give us their time and support the sport of billiards.
The LBTA is looking forward to seeing you in 2023.
With sporting greetings
Your LBTA Team